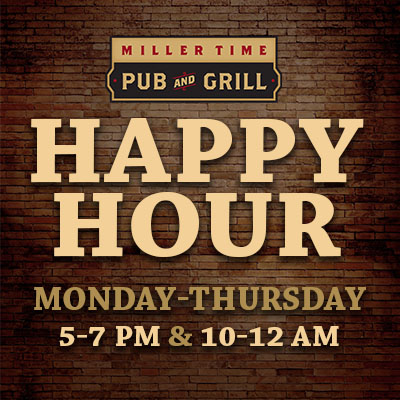 Enjoy $5 IPA Drafts of Upward Spiral all month long! Brewed and made locally in Milwaukee, Upward Spiral is a true west coast style IPA with intense hop aromas and flavors.

Beer Tasting April 19 | 5p - 7p
Join us for an inside look at the brewery and a tasting led by co-owner Andy Gehl.